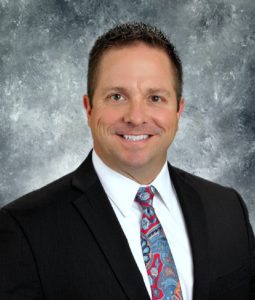 SENIOR PASTOR, Rev. Graham Chancey
Thank you so much for taking some time to stop by and check out our website. I hope you will find out all you need to know about GSCOG and feel led to join our growing church family.
My name is Graham Chancey and I married Melody, an amazing woman, in Dec. of 1999. Macy and McKenna are our two daughters and they have filled our lives with great joy.
I grew up in the Church of God but never committed my life to Christ until Sept. of 1998. Just a couple of years later, I went into full-time ministry as a youth pastor. I spent 5 years in that capacity before moving into a Senior Pastor position.
My family and I spent 7 great years in Bradenton, Fl. where we experienced a great revival that lead to a 700% increase in church attendance.
In July 2014, the Lord led us to take the position as Senior Pastor of Good Shepherd Church of God. Once again we are experiencing a revival and new souls are being added to the church.
I am a classical Pentecostal preacher who totally depends on the leading of the Holy Spirit. I firmly believe that a minister must do all that he is able to prepare himself for ministry but the anointing of God takes priority over all preparation.
I believe in implementing methods and programs to give the church organization but all of these are done in vain without the demonstration of the power of God. I invite you to come and experience Pentecost with us.
Good Shepherd Church of God is a group of diverse people who are Moving Forward Together, To Reap the Harvest.
You are more than welcome to come and be a part of what God is doing in the Glades. I hope to see you soon!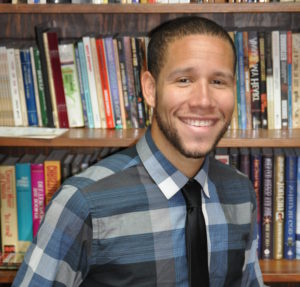 My name is Anthony Brewer and I was born at Palms West Hospital in Loxahatchee, FL. I grew up in Pahokee, FL, where I spent the first 18 years of my life under the care of my loving family. I completed my primary and secondary education at The Shepherd's School from where I also graduated high school in 2009.
After completing high school, I moved to Cleveland, TN to attend Lee University. During my time at Lee, I had the opportunity to serve as Floor Leader where I was able to lead my fellow dorm mates into challenging conversations and create an environment that was empowering. With this opportunity I was able to spring board into my ministry. I earned a Bachelor's of Science in Pastoral Ministry from Lee University. During my time as a college student, I met my wonderful wife, Ami Brewer, and in July of 2013 we married. Ami also graduated from Lee University in 2013 with a degree in Psychology. In October of 2014, we had a beautiful baby boy named Alexander James. Ami and I are both teaching high school classes at The Shepherd's School.
I am passionate about the youth of our community and have committed myself to preaching, teaching, and fostering relationships with the next generation. I have followed God from a young age and I am overjoyed that God has brought me back to Pahokee to help change the direction of the youth today. I have been working in full-time ministry since I graduated in 2013.
I began working at the Florida Youth Ranch for boys. I ministered there for close to a year. From there I went on to work as a youth Pastor in Archer, Florida. I ministered there until December of 2015 which was when I accepted a position as Youth Pastor at Good Shepherd Church of God in Pahokee, Fl. I began my ministry at Good Shepherd in January of 2016.
As a team, Ami and I work together at GSCOG as we lead the JAM City program on Wednesday Nights, Youth Night every other Friday, and Children's Church on Sunday Morning.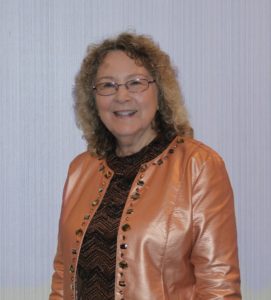 Praise and Worship Leader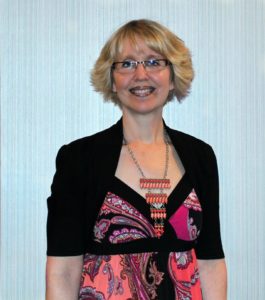 Tuesday Night Prayer Leader
Sunday School Superintendent